NONESSENTIAL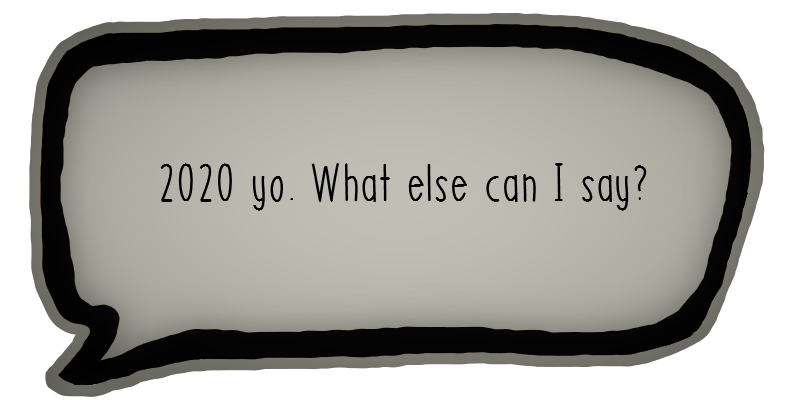 Your lively and charismatic gamer friend Nathan calls to catch-up.
Talk to Nathan and help him through some of his troubles in this off-beat comedic drama.

---
Credits
Brad Kraeling - Story, Development, Sound
Matt Masut - voice of Nathan

---
A Note From the Developer,

NONESSENTIAL is a game that deals with many important topics such as mental health and COVID-19. I really wanted to create a game that focused on human connection and emotion. Many people are going through tough times right now so my hope is that this game might provide someone healing or support of knowing that they aren't alone in their struggles.

Thank you so much for playing. You are absolutely valued and absolutely essential.
- Brad Kraeling
Comments
Log in with itch.io to leave a comment.
yo i sobbed at the end. this was beautiful man like wow
This made me want to call all my friends and talk about my feelings T_T
...and I think I will :)
Wow! Thanks so much for playing and doing a let's play. This was so awesome to watch. :) I'm really happy you liked the game and this video was so so good!
Holy fucking shit. Thank you so much for this. I've been wanting to hear or play something like this. It made me feel so comprehended (?) For me it's a masterpiece and something I am grateful it exists. Thank you for developing and for publishing it. Holy shit, it's been a while since a game made me cry haha.
Wow. Thank you so so much. I'm so honored that you were able to resonate with the game- it was very different making something like this but seeing this comment makes me so happy I created and released it. Thank you thank you thank you!
I genuily loved this game
(There was a mispelling on the subtitles were the character says 'days' but the legends say 'says' (no problemo) )
I'm so thrilled to hear you loved the game. It means a lot to me!
(and I fixed it! :D Thanks so much for pointing it out!)