NONESSENTIAL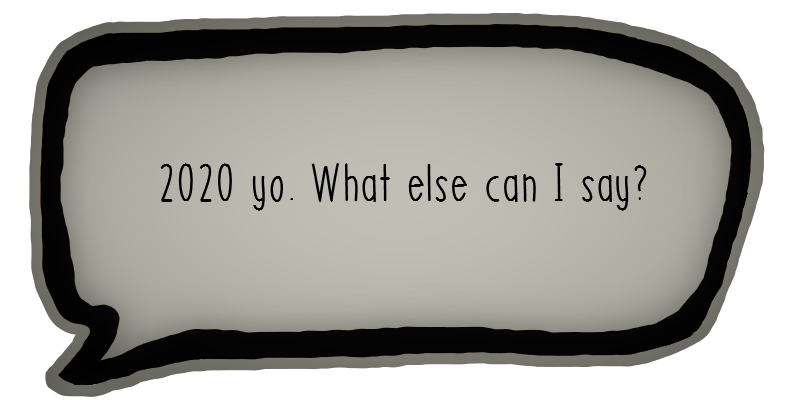 Your lively and charismatic gamer friend Nathan calls to catch-up.
Talk to Nathan and help him through some of his troubles in this off-beat comedic drama.

---
Credits
Brad Kraeling - Story, Development, Sound
Matt Masut - voice of Nathan

---
A Note From the Developer,

NONESSENTIAL is a game that deals with many important topics such as mental health and COVID-19. I really wanted to create a game that focused on human connection and emotion. Many people are going through tough times right now so my hope is that this game might provide someone healing or support of knowing that they aren't alone in their struggles.

Thank you so much for playing. You are absolutely valued and absolutely essential.
- Brad Kraeling